WVPMA "Practice Manager of the Year" Award
Adam White - 2021 Practice Manager of the Year - Congratulations!
Every year a worthy practice manager is recognized by the Wisconsin Veterinary Practice Managers Association (WVPMA) for his/her dedication to the veterinary profession. This award was presented at the WVPMA virtual meeting held on October 22, 2021.
The "Practice Manager of the Year" is an individual recognized by their peers, their employer(s), and staff as achieving "excellence in leadership". The nominee must put forth a sustained effort to:
Work actively to improve their practice and maintain excellence.
Ensure that their practice achieves its goals and functions in a manner consistent with its mission.
Set the best example of professionalism, work ethic, and compassion in their practice.
Support continued education and growth within their practice team and for themselves.
Make decisions and take actions that indicate that the practice needs are a priority.
Contribute positively to policy and procedure development.
Applications are now being accepted for "Practice Manager of the Year".
Nominate your Manager of the Year.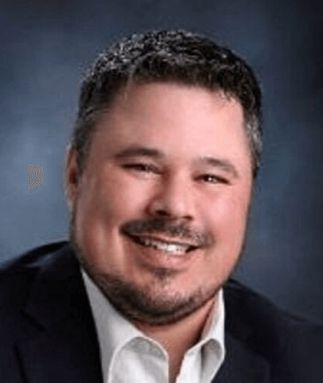 A special Thank You to Midwest Cremation Services for sponsoring our 2021 "Practice Manager of the Year" award.
Past Recipients of the WVPMA Practice Manager of the Year Award:
2021 Adam White
2020 Blaire Hill-Morois
2019 Billie Fisher
2018 Jessie Cox
2017 Jamie Holter
2016 Bob Feller
2015 Sue Arndt
2014 John Rasmussen
2013 Lyn Schuh
2012 No Award Given
2011 Holly Houston
2010 Tamera Hagner
2009 Gail Yatso
2008 Cheryl Skwor
2007 Cheryl Kuchera
2006 Alyce D'Amato
2005 Linda Johnson
2004 Gail Pipke (Peterson)
2003 Cathy Lucchesi
2002 Lori Jensen
2001 Josette Svitter
2000 Lyn Barwick
1999 Lisa Evans
1998 Larry Dreifke
Please Note:
Individuals intending on becoming new members must download, complete and mail or fax the WVPMA Membership Renewal/Application Form even if paying for the fees online. Completed forms can be mailed to Patti McFarland, Treasurer.
If you are a new member, you must fill out a Membership Application. It may take a few weeks to process a new member application.